Support your

Trinity Concert Series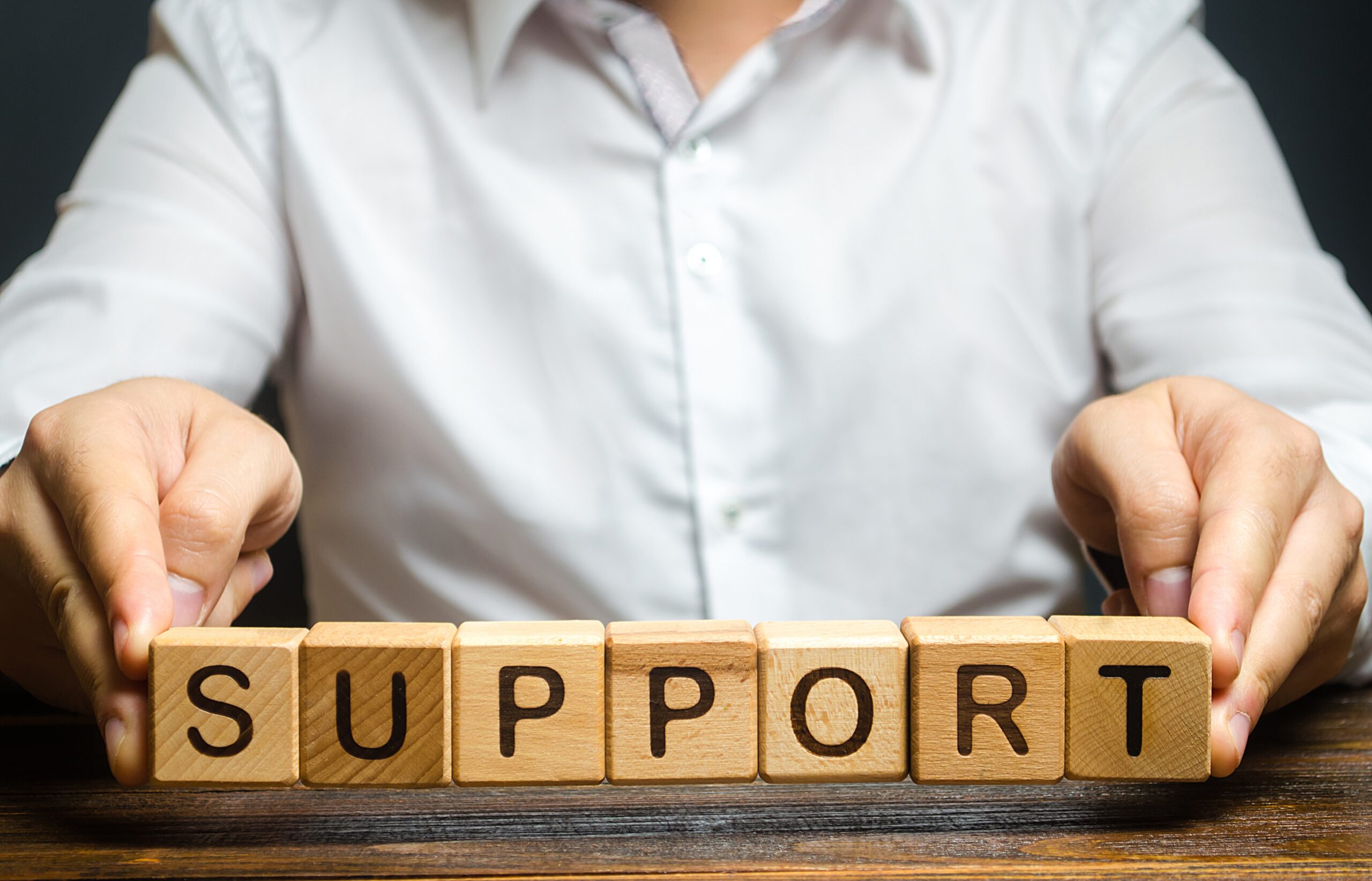 Your financial gifts helps us provide educational, artistic and community support
Annual support of the Friends of the Trinity Concert Series (formerly called the Patron Program) provides:
The financial cornerstone for the classic and piano series (Only 25% of season expenses are covered by ticket sales).
Educational programs including a series of Q&A/artist talkback sessions.
Community enrichment programs including blocks of free tickets for the clients of local organizations who support developmentally disabled individuals (such as The Arc Jefferson–St. Lawrence and Disabled Persons Action Organization), and performances at long term care facilities (such as Samaritan Summit Village).
Free (or substantially reduced) tickets for students of all ages.