After a two year hiatus due to COVID-19, the Trinity Summer Concert Series returned in June 2022! More than 1,200 individuals enjoyed 9 concerts by local and regional groups. Many genres of music were included for 2022 — jazz, rock, pop, vocal, barbershop, big band, bluegrass, and wind ensemble.
Food…Fun…Fantastic Music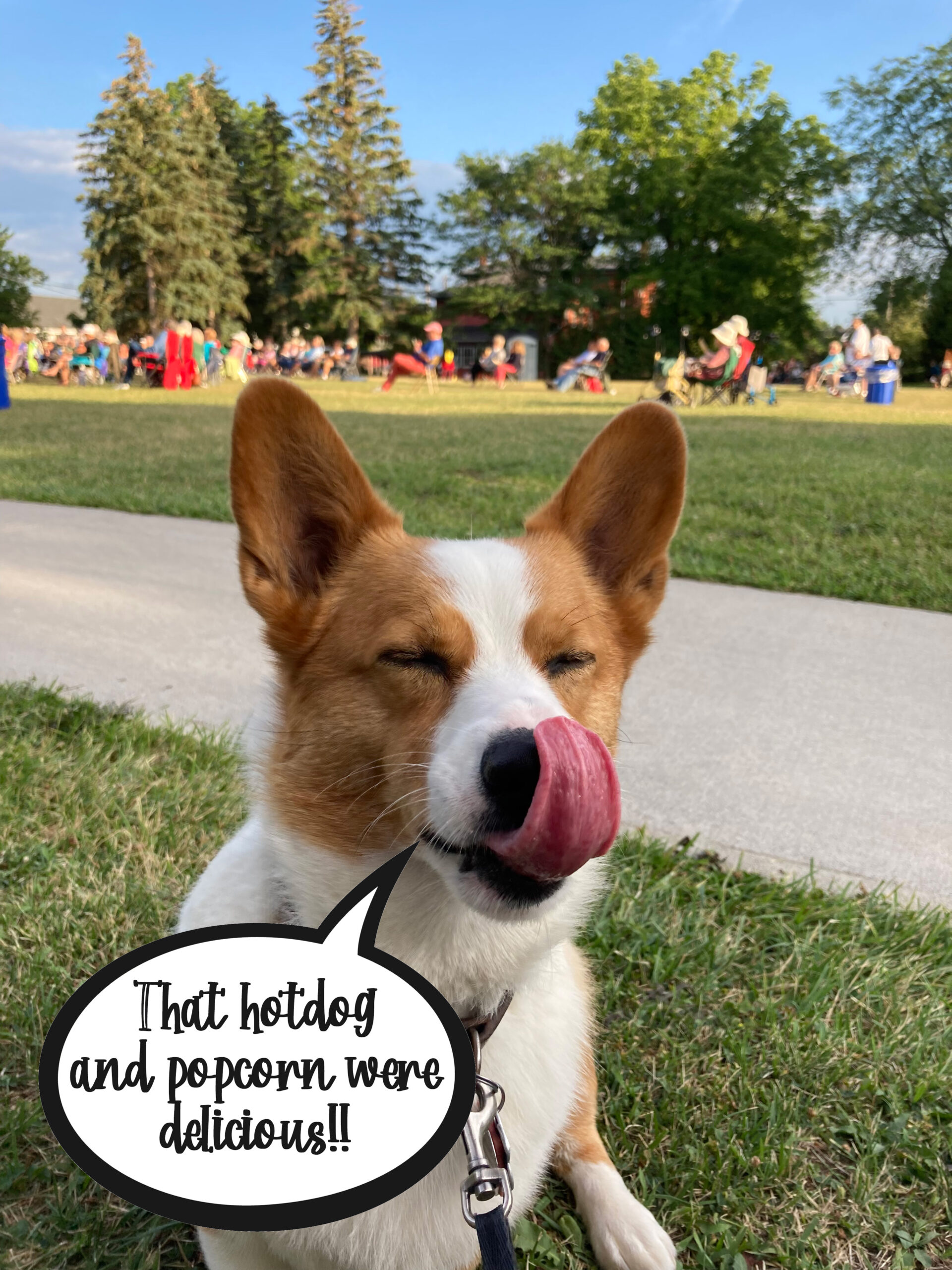 All summer series concerts were offered to the community free of charge. A pass the hat collection was taken at each event to help cover the many expenses of holding an annual outdoor summer series. Concessions were available at all summer concerts and are free of charge (donations are gratefully accepted). More than 400 hot dogs were eaten this season and countless bags of chips, cookies, and fresh popcorn.
The Watertown City Fire Department was at one of the performances this season, and kids had the opportunity to tour one of the city's fire trucks and learn about fire safety. Sherman Street between Stone and Clinton streets was closed to traffic during all the summer concerts. This cuts down dramatically on background noise and provides additional safety for everyone who attends, especially children.
2022 Summer Series Donors
The Trinity Summer Concert Series gratefully acknowledges the following individuals and businesses for their financial support for the 2022 summer season:
Summer Supporters ($100+)
Northern New York Community Foundation
Anonymous
Anonymous
Carl & Janna Bingle
David & Alice Jean Boucher
Nancy Boynton
Linda M. Bush
Donald & Gail Butterfield
Robert F. Caswell
Sue Ellen Ebersol
Stan & Barbara Eldridge
Rollin Hanson
Jill H. Johnson
Susan L'Italien
Carolyn R. Marlowe
Burr & Linda Morris
Architect Edward G. Olley, RA, AIA
Kyle P. Ramey
Marvin & Sylvia Reimer
Ron & Margaret Roberts
Katherine Robertson
Dr. Lisa Scrivani-Tidd
David Simmons
Kevin C. Thackston
Ruth-Ellen Van Arnam
The Wischerath Family
Concert Champion ($75-$99)
Martha Jablonski
Marion & Russell Lee
Fiddle Fanatics ($50-$74)
Anonymous
Charlotte Bach
Cary & Jacqueline Derrigo
Barbara M. Ellison
Sandra Haight
Martin & Jeanette Jones
Robert Kimball & Beth Linderman
in memory of Don Lawton
Patrick & Judy Pearson
Sisters of Saint Joseph
Daphne Sterling
Mary Ann Yuhas
Brass Benefactors ($25-$49)
Anonymous
Anonymous
A Touch of Grace
Katrina Cox
Judy Greene
Nicole Neil
Chris & David Schneider
Woodwind Well-wishers ($10-$24)
Janice I. Henderson
Mary McMahon
Sackets Harbor B&B