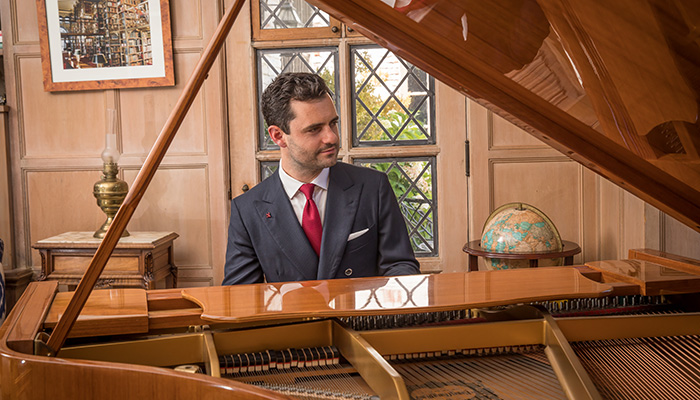 Konrad Paszkudzki, jazz piano
October 23, 2022 @ 3:00 pm
Although raised in Western Australia by Polish parents, Konrad's musical affinity and passion for swingin' American jazz revealed itself early on. He was accepted into university at the West Australian Academy of Performing Arts in Perth at the tender age of 15, studying jazz piano and finishing his undergraduate degree a few weeks after turning 19. The precocious instrumentalist swiftly established a reputation as a leading jazzman in Australia, touring for the next two years and playing with his mentor, jazz trumpeter James Morrison.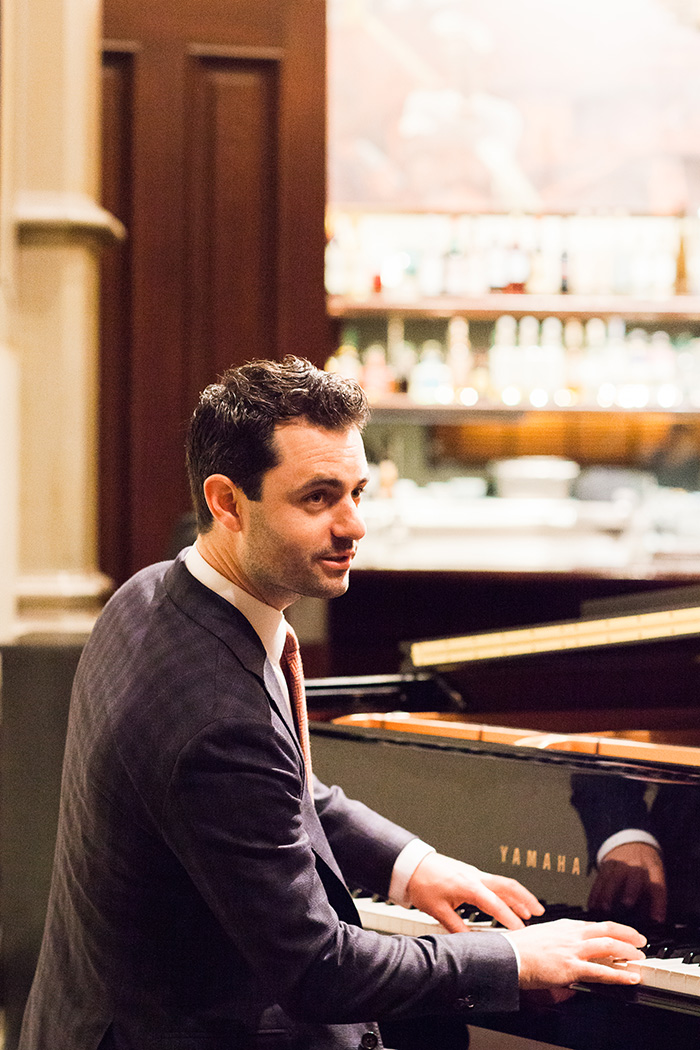 After being offered a scholarship to the University of Miami, he relocated to the United States in 2009, receiving his master's degree in 2011 at the age of 22. Upon graduation, he spent a year in Los Angeles playing piano with the likes of the Clayton/Hamilton Jazz Orchestra and the Jeff Hamilton Trio. Konrad returned to the East Coast in 2012 after being offered a position to lead the house trio at the coveted New York venue, 54 Below.
​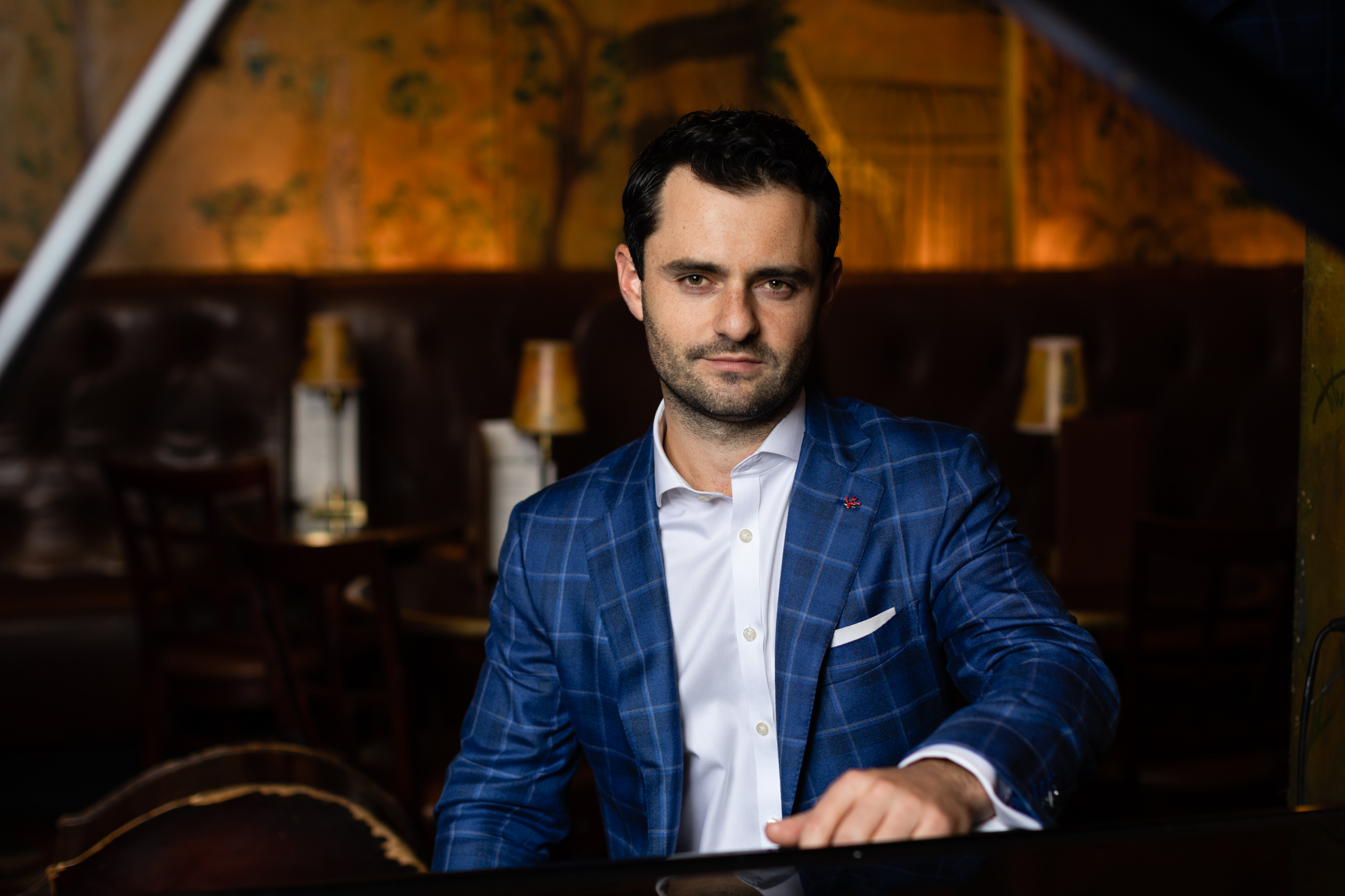 In 2015 Konrad became a Yamaha artist, and in 2016 began working for Venus Records in Japan. Between 2016-2017 the Konrad Paszkudzki trio recorded seven albums for the label. Aside from touring and recording, Konrad also commenced his role as Artistic Director of Jazz at the Ballroom in 2017, a not for profit organization committed to delivering the highest caliber of swinging American jazz across the West Coast.
"To put it simply, he is Jazz!" 
"He has a pearly touch, a sense of history, a sense of drama, a love of the blues, and an elegance which is borne of high-minded dedication."
"Great tunes, smart arrangements, and terrific musicianship all in one package. Jazz lives!"
Share This Information